W-R-R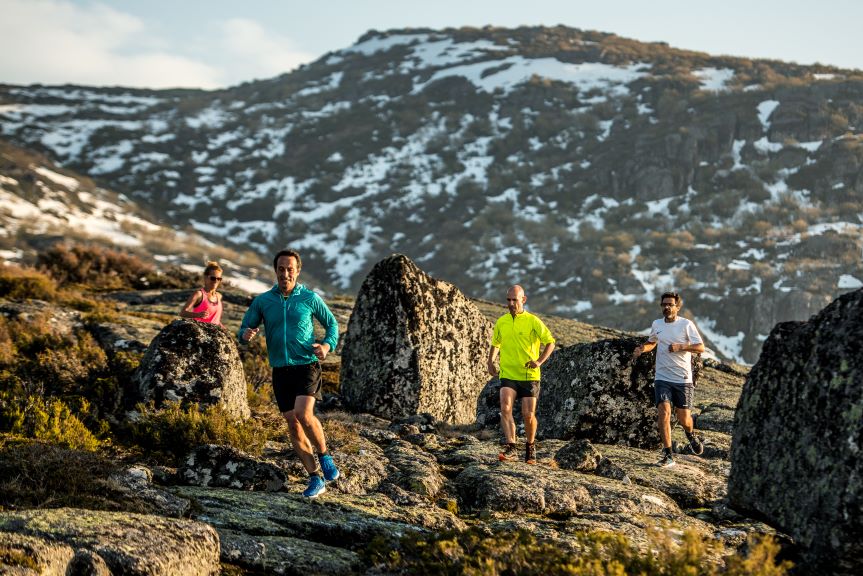 the community
for those
who walk, run
or ride
Join and challenge

the community
Challenge people to walk, run or cycle
Just say when and where.
Know who is exercising so you can join them
Search for scheduled activities in any area.
Try routes from other users
Just ask if you can join them.
Find new
Routes,

,


Discover New

experiences




and

People



Discover unique travel experiences
Let passionate local experts share their knowledge and experience
Explore the world walking, running or cycling
Explore new places and meet people around the world.
Share your favourite routes with others
Do it. Add a description and upload photos as you like.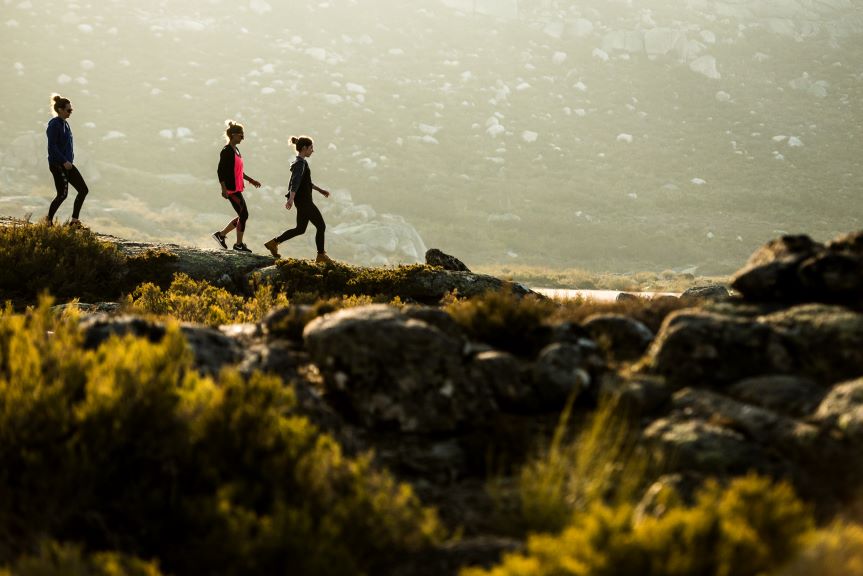 Be part of the
community
of outdoorers.

Get motivated.
Exercise!
For locals
and travelers.