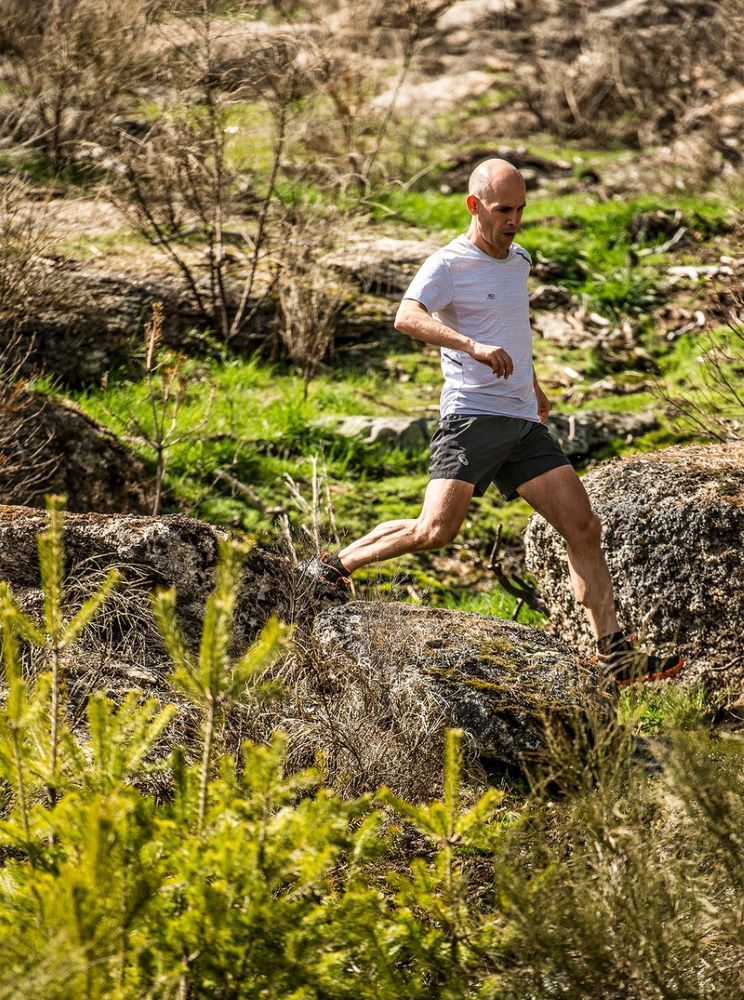 Since an early age I've been practising outdoor sports. After a while without running, I started to run again 15 years ago and, in the latest years, my running shoes started to go with me everywhere in my work travels. Like this I could keep up the rhythm of training and to get as well the opportunity to know new places and people. Some of these people were work colleagues or clients who shared the same passion for running and they showed me new places and shared their experiences.

Simultaneously, with my family, I started to do walks around Portugal and as well in our holidays' destinations. Also in these cases it was very helpful to have people sharing their experiences with me. This need I had to find people to run or walk wherever I went, either in a work or in holidays situation, made me think of an idea to create a network of people who want to get motivated and share outdoors activities: the WALK-RUN-RIDE app. Because it's easier to start, to keep going and to get better when people get together and because it's a better way of knowing new places walking, running and riding.
Please register in WALK-RUN-RIDE and share your feedback to the following e-mail: [email protected].
Pedro Laranjo
Founder of WALK—RUN—RIDE